Comme chaque année, le mois de décembre arrive et quelques attardés mentaux, dont nous faisons évidemment partie, n'ont rien d'autre à foutre que de faire des classements... Meilleurs disques, meilleurs concerts, plus belles découvertes, déceptions etc...
On commence par une liste, en vrac, des albums de l'année d'un dénommé IVAN HALEN, qui selon lui "
Déchire L'éclectisme musical et ce, toujours avec une certaine excellence
."
TV on The Radio - Dear science
Trus'Me - Working Nights
Bay Area Dubstep Vol. II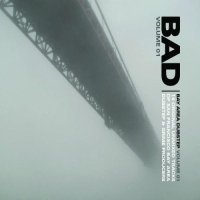 Vampire Week End - s/t
Mungo's Hi Fi Sound System - s/t
The Swords - Gods Of Earth
The Kills - Midnight Boom
The Black Keys - Attack / Release
Alice Russell - Pot Of Gold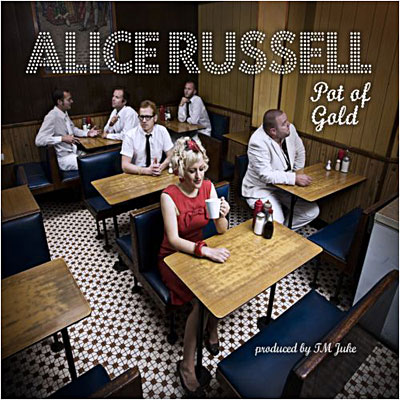 Senor Coconut - Around The world
Quiet Village - Silent Movie
Rhymefest - Man In The Mirror
Plantlife - Time Traveller
Nightmare On Wax - Thought So....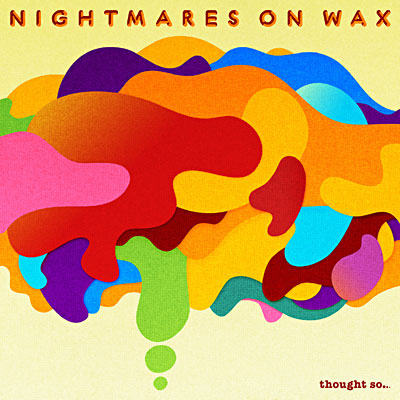 Mr Oizo - lamb Anger
Mochipet - Microphonepet
Flight of The Conchords - Flight Of The Conchords (Original Recordings)

Benga - Diary Of An Afro Warrior
le top album d'ivan halen se déguste sans modération
BUY THESE ALBUMS AT YER LOCAL INDIE RECORD SHOP

La suite au prochain épisode.

En attendant, bonnes découvertes!!